Discover What Makes Forever Glow Med Spa the Best in Town!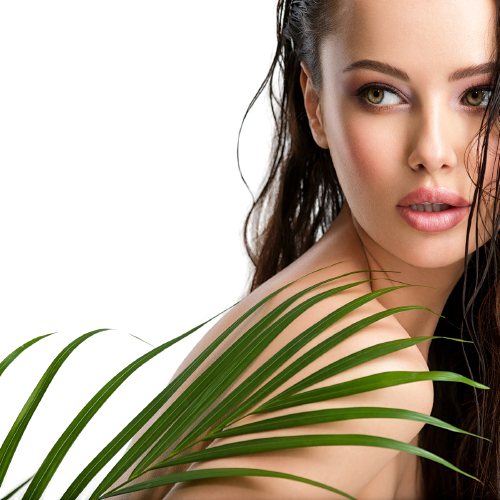 Get pampered with the best treatments and services at one of the most reliable med spas around - Forever Glow Med Spa! Explore what makes us different today.!
At Forever Glow Med Spa ​we are committed to providing our client with the best possible service and to ensure that the service is tailored to meet our patient's needs. We specialize in custom treatment plans offering a wide variety of advanced treatment options to maximize your results. Some of our most popular facial treatments are: Anti-Aging Facials, Acne Treatments, HydraFacial, Dermaplaning, Microneedling, BB Glow, RF Fractional, and HI-FU treatments. Enjoy an experience of beauty, wellness and relaxation at Forever Glow Med Spa! Our professional team provides a variety of personalized treatments to help you look and feel your best. From advanced facials to professional services, we have something for everyone. Explore what makes us different today and get pampered with the best treatments and services.



Highly Skilled Professionals.!
All of the staff members at Forever Glow Med Spa are experienced and certified. Our team is comprised of a diverse mix of medical professionals, aestheticians, massage therapists, and laser technicians who have years of experience in their respective fields. We take pride in finding the best professionals in each field to ensure our customers get the best possible service. With an experienced team that works together to provide excellent results, it's no wonder why we're the top choice for med spa services.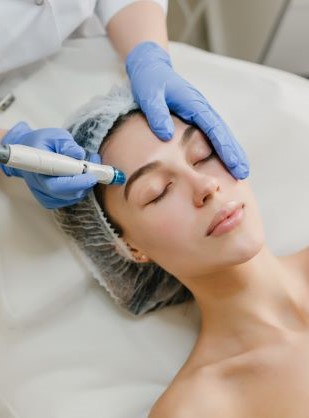 Personalized Experience - Every Time!
At Forever Glow Med Spa, each of our clients is unique and requires individualized attention. That's why we take the time to get to know each client before recommending treatments or services. We listen to your concerns, answer all of your questions, and provide personalized advice that's tailored to your needs. With a team of specialists who are dedicated to helping you achieve your goals and look your best, you can be sure that you'll always have a positive experience here.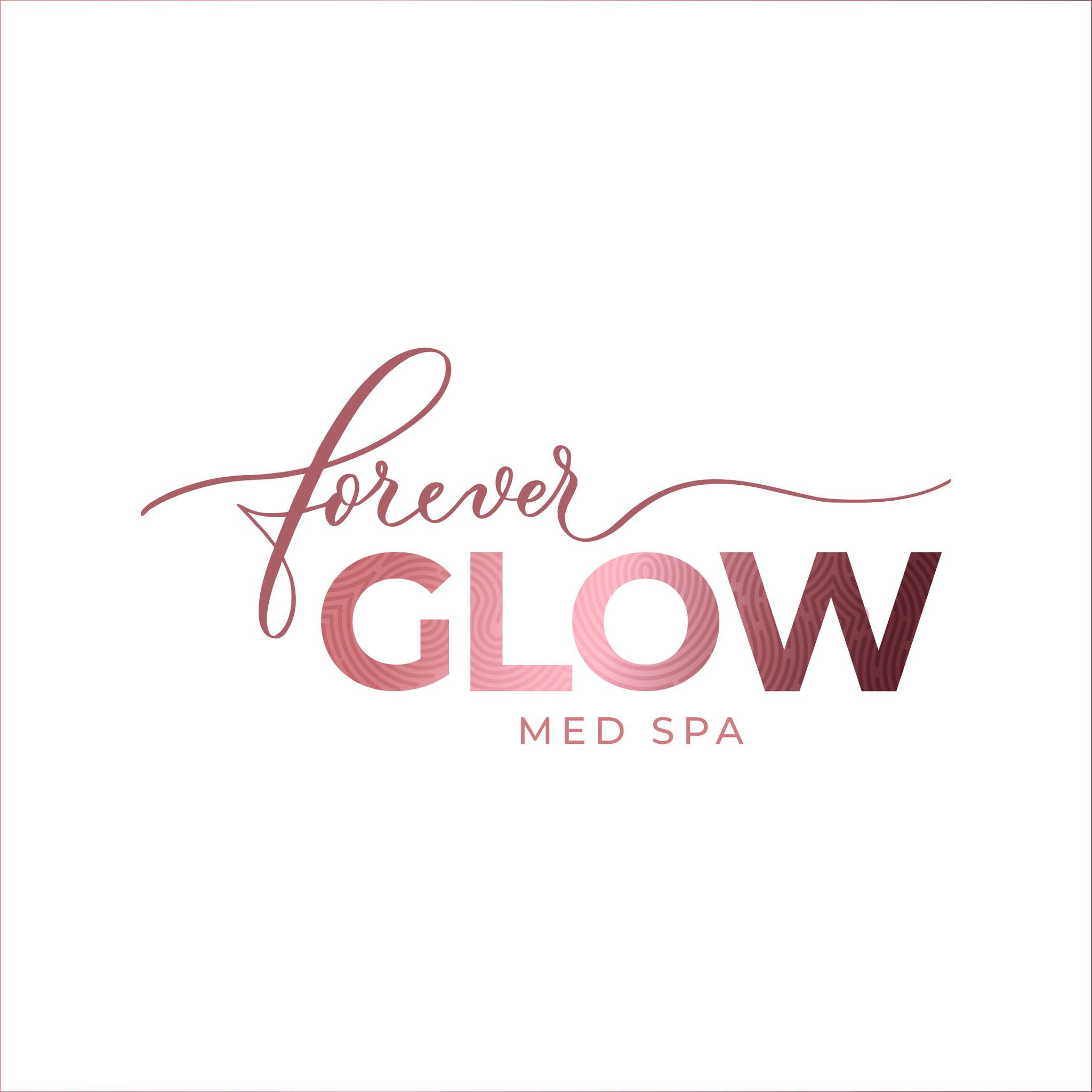 Find Us
378 N Litchfield Road Suite 108, Goodyear Arizona, 85338
480-239-3863 Maria
702-918-1572 Belkys
foreverglowmedspa@gmail.com
Open Daily
10AM - 7PM
Social Networks